WHY CHOOSE TO BECOME A DIGITAL NOMAD
Become location independent and close deals from anywhere
Earn just as much money as any online business owner without building a team, starting a business or having your own product or service.
Become your own boss

Become financially independent

Recover your freedom to start living life on your own terms
About Markus Dunk
Markus helps people who are stuck in a job to successfully transition into an online career as a remote sales closer. Thereby he is specialized on closing deals remotely for influencers or coaches with a minimum of time invest.
He shows how to transition into a dream career that you don't need a vacation from without having to work 9-to-5 in an office, having to start your own business or wasting your time with other "make money online" systems that rarely deliver any of the results promised by all these gurus.
To start a career online as a closer, you don't need a degree, a brilliant CV or any certificate. All that counts are the results that you are able to deliver.
Your goal is easily achieved if you master a learnable skill, like closing, that allows you to earn very good money online while you can be free and enjoy your life to the fullest.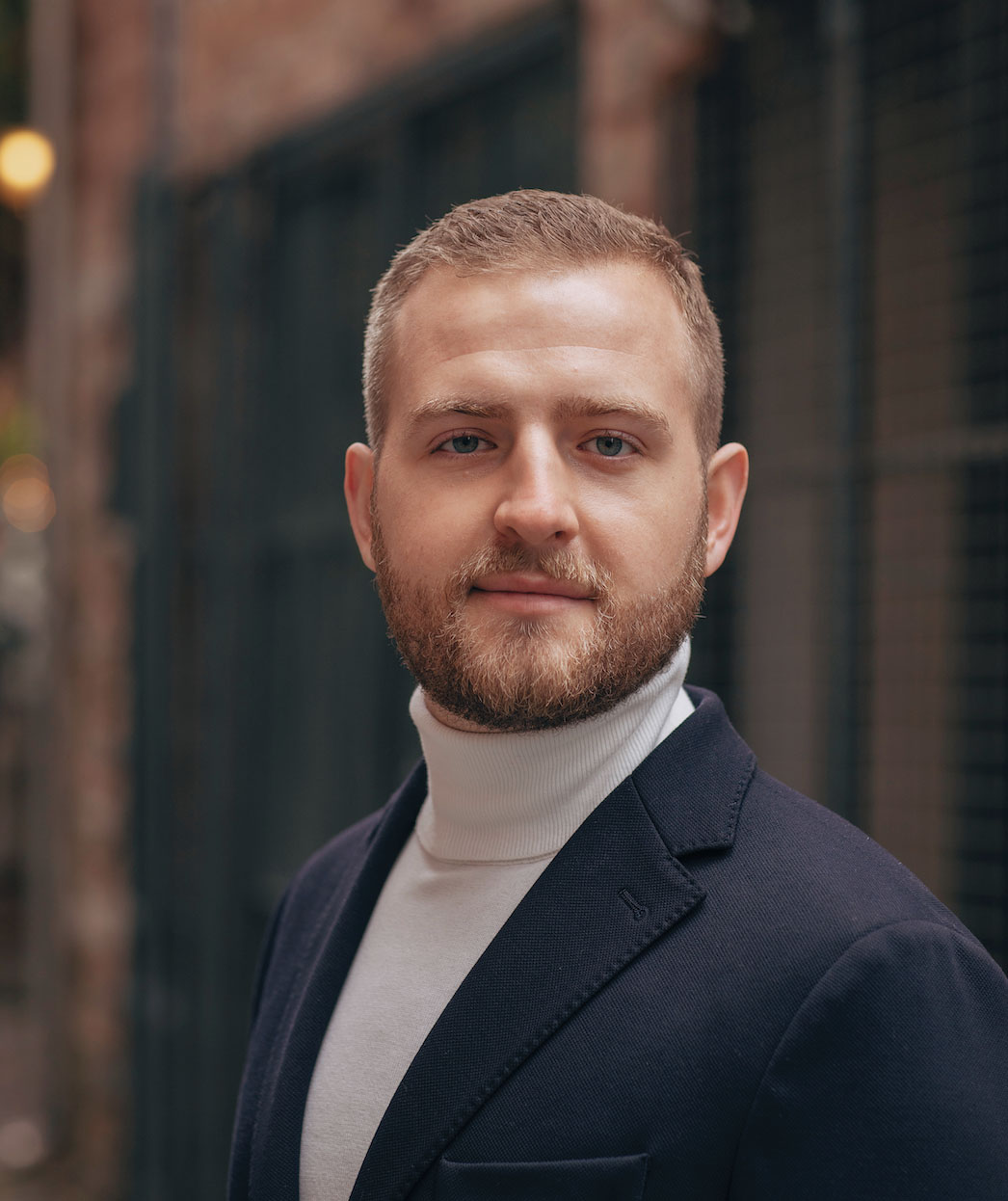 How to close deals remotely for influencers and coaches
Level up your money game by working from anywhere in the world

Learn a high-income skill that is 100% recession-proof

Become financially confident

Have time freedom and be your own boss
That's why we developed a proven system that will give you the right tools and strategies to become a pro remote closer.
Stay Updated
Feel free to check out our social media accounts for valuable and free content:
Frequently Asked Questions